Free Shipping Australia Wide ... All Orders Over $70.00
We have the best stuff, at the best prices, from the best companies, for the best festivallers … in the world!
With that in mind, we started the Outdoor Fun Shop to make the coolest fun stuff from around the world, available to everyone, whether it's for a gift, a party or a major dance festival. From face and body transformation items such as our comprehensive range of UV reactive and Paints & Glitter, crayons and make up, to dance and flow devices such as Space Whips, Poi, Orbits, and so much more, you can find almost anything you want or can think of for your next event, right here on our site.
Doctor Lip Bang's Lip Freak is a 100% natural, ultra nourishing lip balm. It also happens to be the worlds strongest BUZZING lip balm! That's right, BUZZING. We're talking about a crazy vibrating buzz that's unlike anything you've ever felt before. yeah, baby!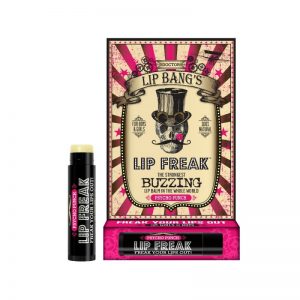 Free shipping
orders over $70.00 in one transaction

Best brands
We deliver best products from best companies!

Best price
Best price for best festivallers

Secure Payments
Always safe payments
FREE SHIPPING
ORDERS OVER $70
FREE standard shipping Australia wide when you spend more than $70.00 in one transaction.
Amazing Fun For A Playful World